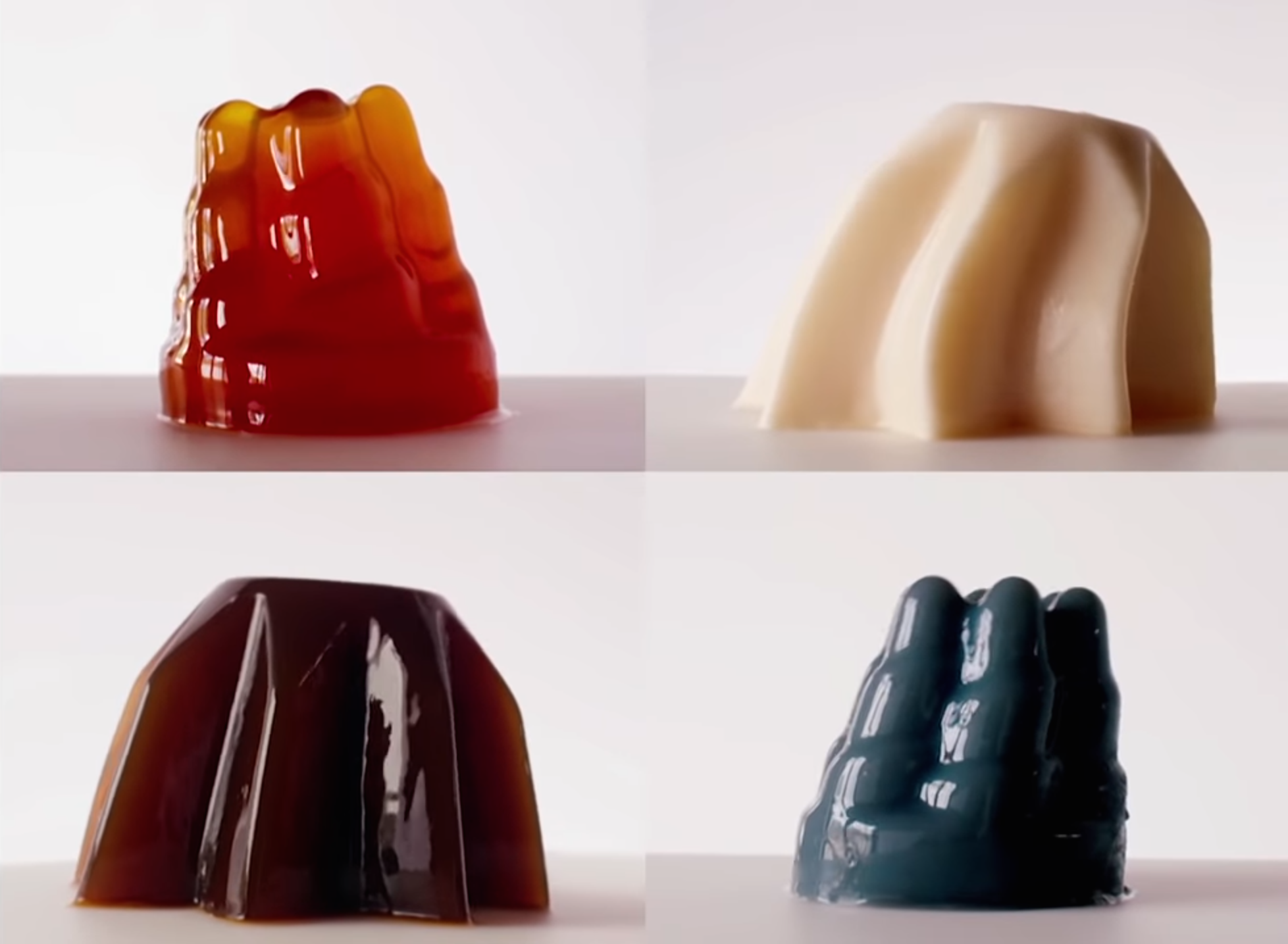 Ohh, jelly...we like jelly. Nothing can move like jelly. But see it for your self in the video bellow.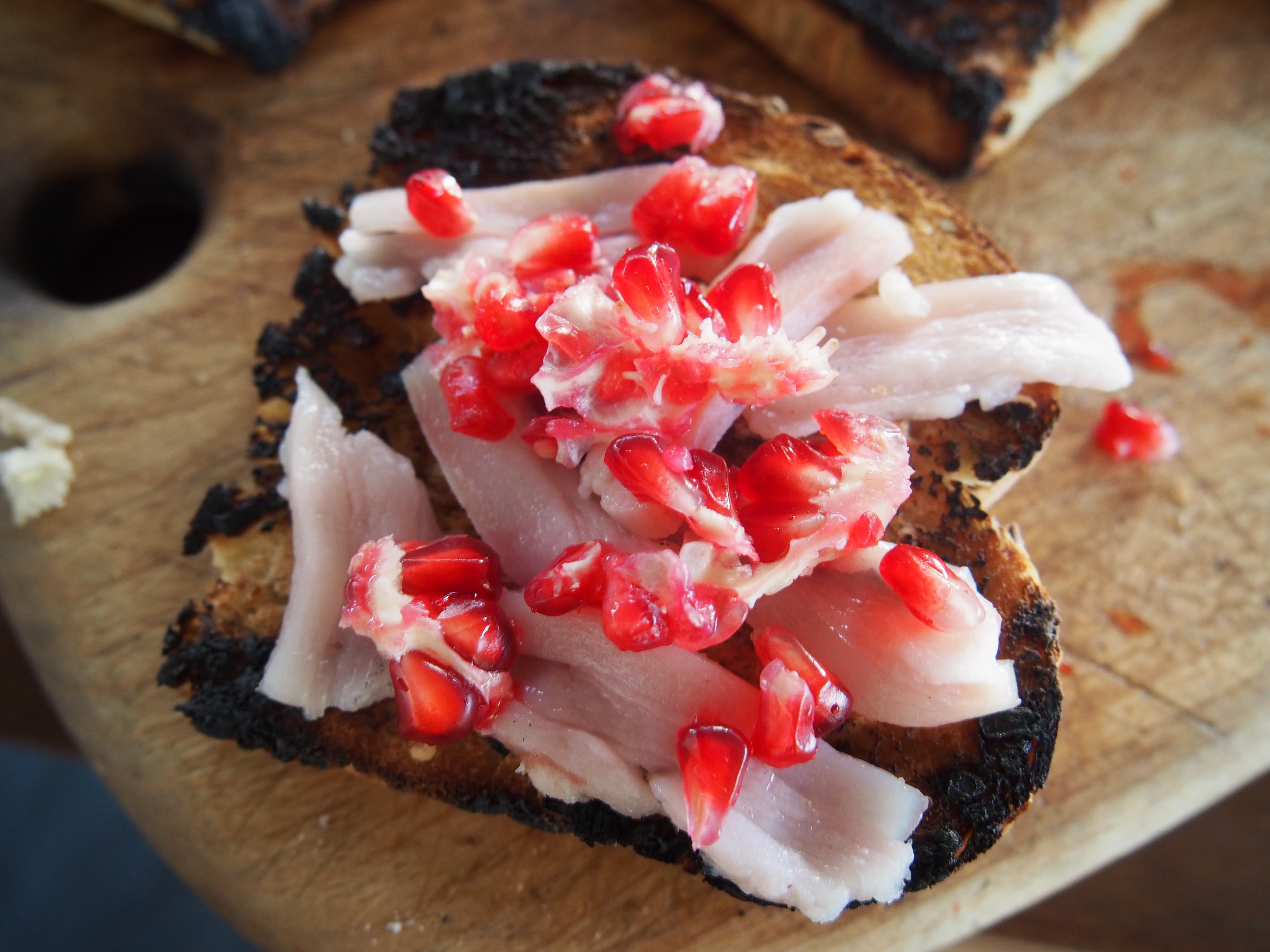 Every once in a while Lipstick+Bread goes to Wodonga to meet with our great friends Manfred and Marie Huber. Over a few days hedonism and pleasure are being the main things we are interested in and our time is devoted to cooking, eating, talking and spending time together. One thing we always do is that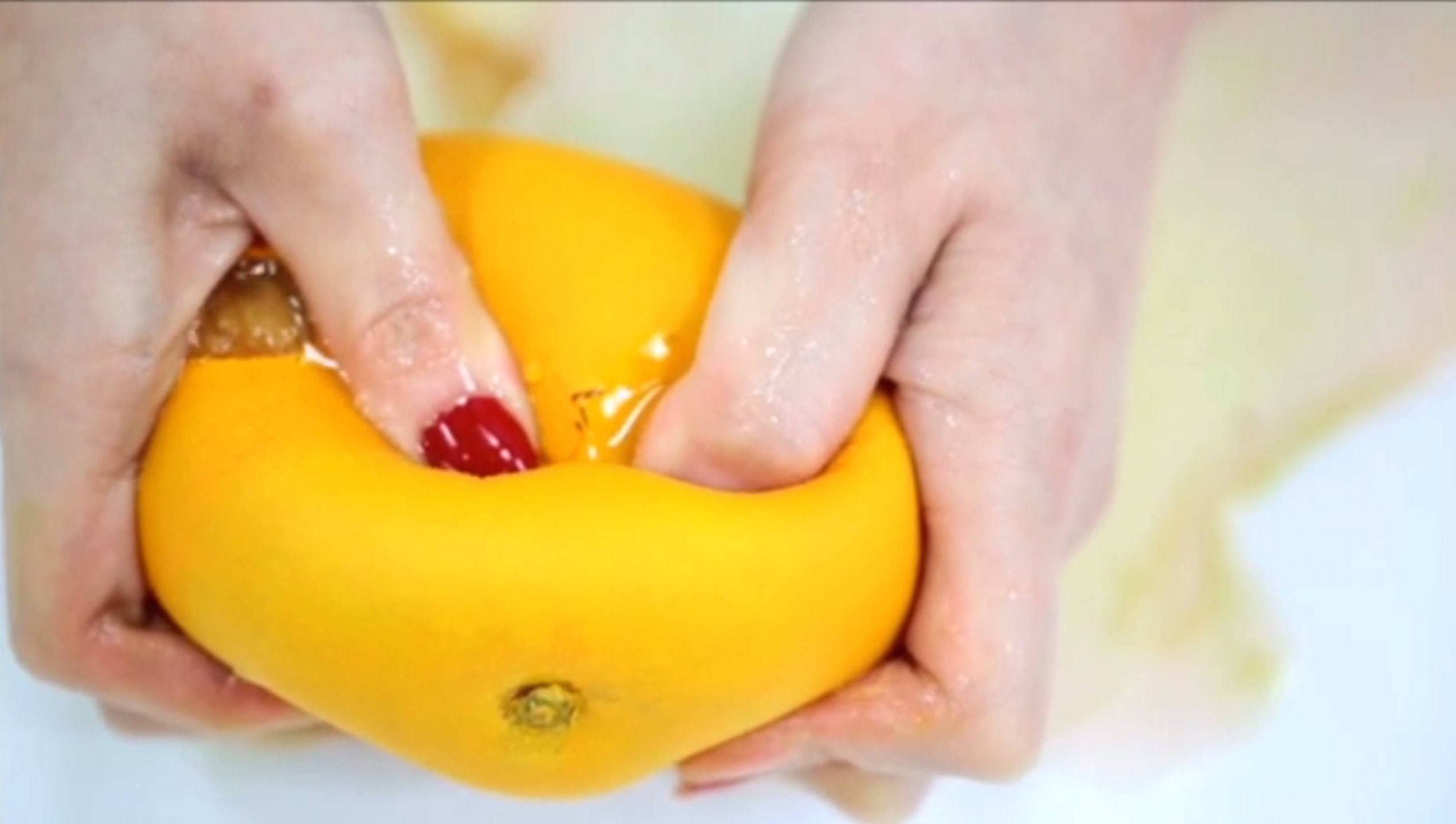 https://vimeo.com/123056011 We think this is a beautiful artwork. We like the orange color and the sound and the little tomato in the mouth.