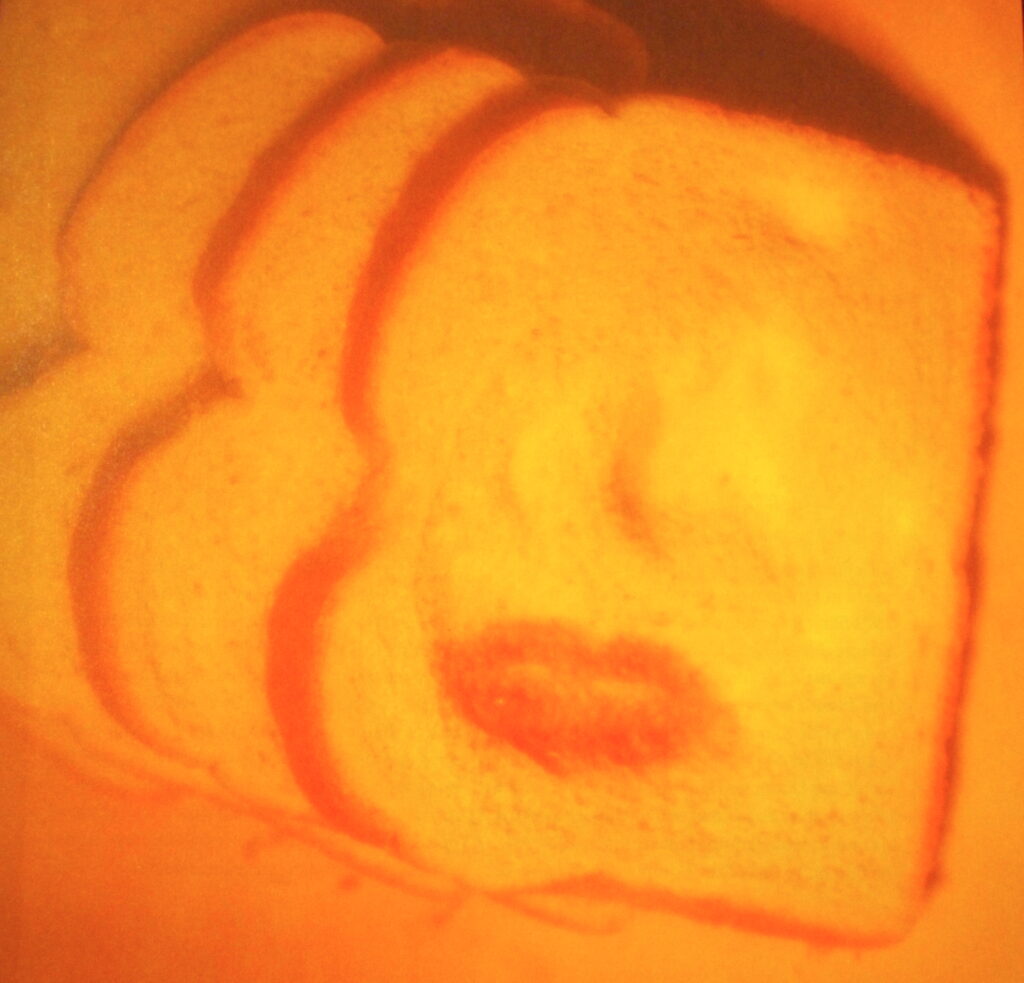 We are in celebration mood. Since Lipstick+ Bread was born we traveled the world and fell in love with food, drink and people more than we have imagined. Now, almost three years old we have more ideas than we will ever be able to realize. And as the Covid situation is getting better we can't wait to open our cooking classes again.
You might have wondered where our name comes from. One sunny afternoon, few years ago, lying on the beach on the Croatian Island Ugljan we were reading the amazing book, Mastering the art of Soviet Cooking, A Memoir of Food and Longing by Anya von Bremzen. There was a particular part of the book that inspired the name and it could not be a more fitting name for what we wanted to do. When describing the fall of the Soviet Union and the long waiting lines where people waited for days to see, taste or if lucky even buy the new western products, we thought of what we already considered the main principle of Lipstick+ Bread: Pleasure. Indeed, what is more important lipstick OR bread?
We are now reading the book again with great pleasure and in our celebrations we will cook some of the Soviet dishes featured in the book: like the magnificent Salad Olivier, which we also always ate at all great celebrations in Yugoslavia and in Slovenia. And in this spirit, one of the cooking classes that we plan to do this year is our Socialist Food class. 😉
See you soon!